About us
About us
Vinetech is a software and services oriented Company.
About us
Our dedicated team under the leadership of having experience of more than 30 years of experience. The culture of new recruits learning from experienced leadership, while the latter working as their mentors and trainers have facilitated us to display unrivalled proficiency, in all our line of work. We count our experiences by our individual experience.
We believe that with the technology swing which is currently taking place, Lithe-Tech and its associates will play an important role in the future.
Our Values
MISSION: Vinetech is focusing on becoming a highly credible and productive Information Technology service company backed by customer care.
VISION: Our vision is to build and secure a leading position in the expanding software industry and service oriented company by providing best-of-breed services to enable our partners and customers to complete effectively using the latest technologies.
1
Awards The Fundamental of Digital Marketing from Google Digital Unlocked.
Products
Products
Sector wise products
All
Manufacturing
Healthcare
Education
Agriculture
Nonprofit
Citation of our key customers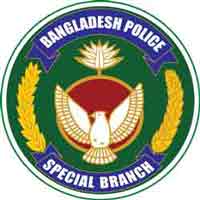 Special Branch of Police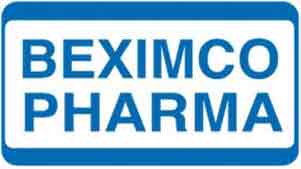 Beximco Pharmaceutical Ltd.

Brac Bank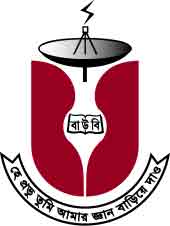 Bangladesh Open University

Prince Group
Services
Services
We develop security system as per customer requirements.
Central Alrm Vault System
You desperately need to protect and get alarm for Tilt & Touch, Vibration, Motion, Heat, Smoke, etc on Vault, right? We build custom hardware and Software for you.
Face Recognition
Think of a face recognition system entirely of your own according your need. The including technology and hardware all from Lithe-Tech, everything from Bangladesh.
Research and Development
R&D is one of the earliest phases. Experimentation and innovation are often rife at this stage, along with risk. The R&D cycle often begins with ideation and theorizing, followed by research and exploration and then into design and development.
Perimeter Intrusion
Save your assets from unauthorized Intrusion and fire, buzz Siren send SMS, Call to Mobile Phone and flashing light.
Services
Services
Business Application & Software Development Services
Mobile App Development
Target audience, competitors, market research R&D talents, technology experience, all together makes common vision and objectives. Then we sign the contract with you.
Custom CRM & ERP Systems
To manage your business process, Custom CRM & ERP is best. Off-the-shelf always needs customization, ultimately resulting in worse ROI.
Application Re-Engineering
We apply appropriate technological update and adjustment to the legacy system that boosts performance, agility, scalability and UX.
Custom Business Application
Low cost, secured, no external threat, aligned with your business, Light weight tailor made Custom applications for you. You own it.
Contact us
Contact us
Rabeya Commercial Complex,5th floor,Mirpur-10
Email
vinetechbd@gmail.com